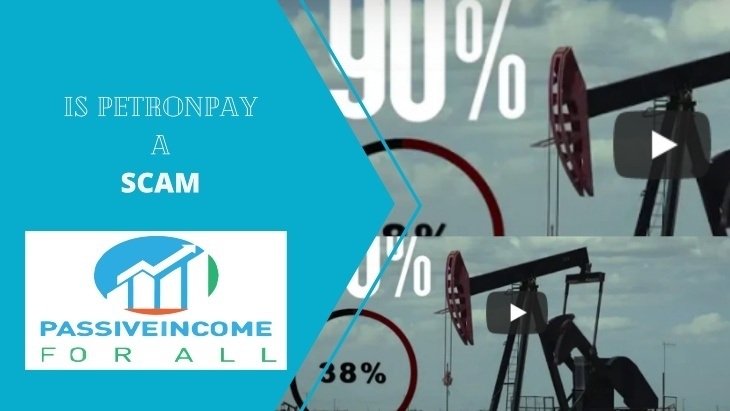 Is Petronpay a scam or should you join this multi-level-marketing venture? It's refreshing to see a business opportunity where you get to invest in oil.
It's even more exciting when you learn that you can get started from as little as $25. But the big question remains, 'is PetronPay legit and should you invest in this company? '
Let me help you to decide before you go spending your hard-earned cryptocurrency on this business opportunity.
Continue reading