What is a good keyword tool to use?
---
Would you agree with me that there are so many choices out there when it comes to choosing a decent keyword tool? The big question that you may ask yourself is,"What is a good keyword tool to use?"
I think that a good keyword research tool should fulfill the following 5 criteria:
1. It must be simple and easy to use,
2. It must give you results that are easy to interpret and work with,
3. It must be able to show you where your article is ranked within the Search Engines,
4. It must be able to save all your keywords for future reference, and most importantly,
5.It must be reasonably priced.
Today I am going to show you one that meets all of these five conditions. This keyword tool is offered at a fairly decent price. However, it's NOT going to stay that way. In September, the price is going up. So, if you like what I show you, then grab the deal now, before it's too late. (More about that later on.)
What is a Keyword?
---
A keyword is a 'phrase' or 'word,' that people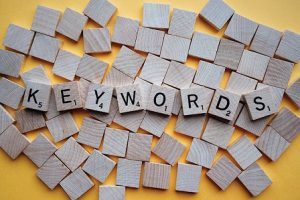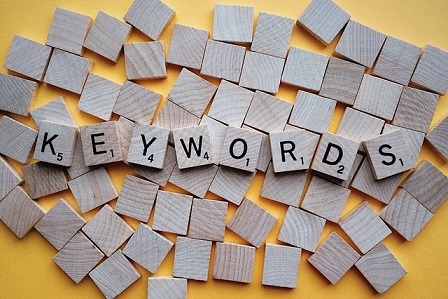 type into search engines when they are looking for something. There are billions of keywords that are typed into Google every single day!
If you are building a website and want to target a specific audience, you will want to include 'those' keywords within your content.
Do I have to Really use Keywords in my Content?
---
You can write out content without targeting a particular keyword. Remember though, when it comes to the internet, your competition is vast and depending on the topic you are writing about, it can make things more challenging if you DO NOT use keywords.
Apart from that, using keywords is fundamental to carrying out good SEO Techniques. Though Google algorithms have changed and they have clamped down on people who use keyword stuffing to get 'good rankings,' they still very much favor sites that employ good keyword strategies.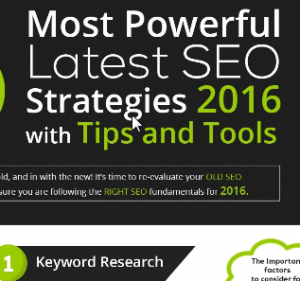 I find that it's necessary to use a keyword. For good SEO, you only need to place your keyword of choice in certain places within your content. And then you continue writing out your article naturally.
My friend Jay,(one of the main educator's at the Wealthy Affiliate teaching platform) is a valuable source when it comes to SEO and Online Business.
Here is a webinar where he spoke of the essence of Good SEO GUIDELINES.
The main point here is that you need a keyword tool, period. If you are serious about making money online with a website, then this is the way to go!
This brings me to introduce you to an awesome keyword tool.
I present to you JAAXY PRO.

Jaaxy 2017 Review- How Does Jaaxy Help you out?
---
It is a tool that helps you to find really low competition keywords.
Firstly, what Jaaxy does is it goes through all the major search engines and finds you the most relevant results based upon your query.
I want to show you how Jaaxy 'checks' all the 5 criteria that I have mentioned earlier on.
CRITERIA 1: Simple and Easy to Use
The search bar makes it really easy to enter your word or phrase and then all you have got to do is, hit the "find keywords" tab and you are on your way!

The really cool thing about using Jaaxy is that you can break down your search to a "single term", or you can go "broad."
Once you get your results, then it's simply a matter of analyzing the data and selecting an appropriate keyword.
Let me give you an example. I typed in the phrase, "how to fly a drone" and these are the results that Jaaxy gave me.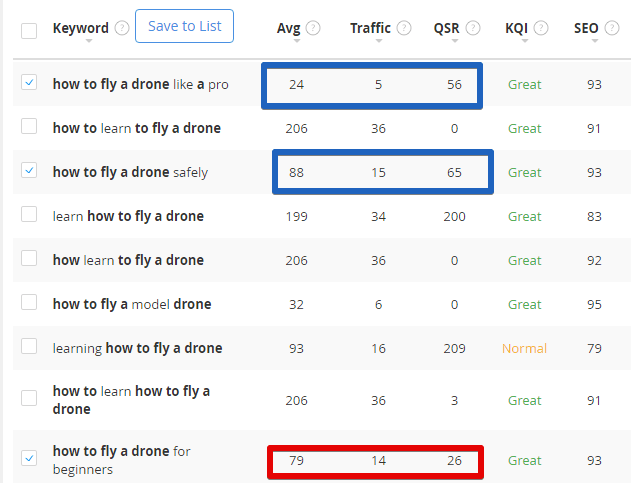 Now, let me analyze these results for you.
Criteria 2:

Interpreting the Results is as Easy as Pie.
---
Okay, now that you've got some results, how do you interpret what is going on.
No problem.
That's the beauty of using the Jaaxy keyword tool. The results are really easy to understand.
Let me explain a few things.
There are only three parameters you've got to 'check', in order to qualify a keyword as one that is 'good to use'.
They are:
1. It must have low competition
When I say low competition. I mean you would want to have a keyword under 100 QSR as your benchmark. What I mean, is that you want to have as few competitors as possible that are ranking for that particular keyword.
Why may you ask?
Well, by sticking to this method it will ensure that you will have a decent enough chance of getting your article ranked within the first few pages of Google. If you go higher, it will make it tough to get a good ranking.
Take a closer look at the keyword that I have highlighted in red from the above search,"how to fly a drone for beginners"
Check out its competition or QSR. It's 26. This is a great keyword that I can use to build a quality article upon.
2. There must be some Monthly Searches for your Keyword.
You don't want to use a keyword, that nobody is typing in or searching for.
That would be a waste of your time. So, choose a keyword that has a monthly search volume of 50 or above.
The keyword that I have selected has 79 monthly searches.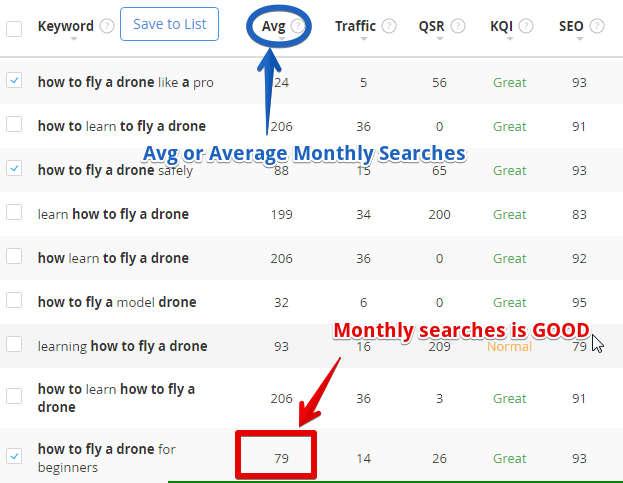 3. Your keyword must make sense
Take a look at these two keywords below. They both meet the criteria for QSR(under 100) and Monthly Searches. The problem is that one of them does not make sense.
Would you type in "how to lose weight fat?"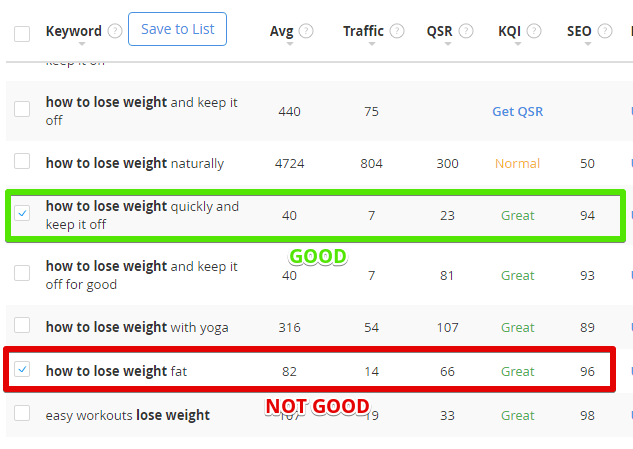 That's why it is also important to make sure that you use a keyword that makes grammatical sense as this is how people are typing it into the search bar.
Criteria 3:

See where your Keywords are Ranked
What makes Jaaxy an awesome keyword tool to use, is the fact that it gives you an idea of where your article is ranked on the major search engines.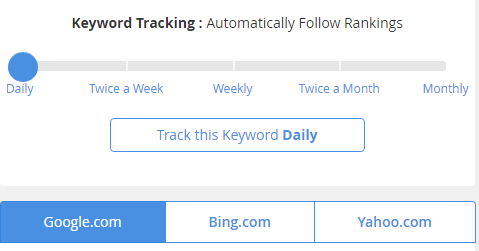 You can track the progress of your keyword on a weekly or monthly basis!
You can even track the progress of that particular keyword amongst individual search engines.
Criteria 4:

Easily save your keywords
The one thing that you don't want, is to find yourself in a position where you have to go through the tedious process of  're-searching' for useful keywords that you have previously found already. Or, finding yourself wasting time by writing each of them down on a piece of paper, so that you can refer to it later on.
Jaaxy has got a neat feature that allows you to save your keywords onto a 'list.' This saves one an enormous amount of time and makes the task easy when you're referring back to your precious list.
Criteria 5:
It must be Reasonably Priced
I understand that there are tons of free keyword tools out there. I am not saying that they do not work. Jaaxy has worked for me and I love using it. You can see from above how efficient and simple it is to use.
In fact, you don't even need to pay to use it. You can sign for up for free and test it out for yourself. Witness firsthand how powerful this tool is, before committing to paying. You get 30 free searches as a trial member!
In addition to above, Jaaxy Pro comes with other features too.
There is the,
Alphabet Soup Feature,
Brainstorm Section,
Search History and
Exciting Affiliate Program
Why am I going all crazy for this Jaaxy Pro?
For a limited time, the price of the tool is offered at $19 per month or $199 a year. When I say limited time offer, I mean till 1st September 2017.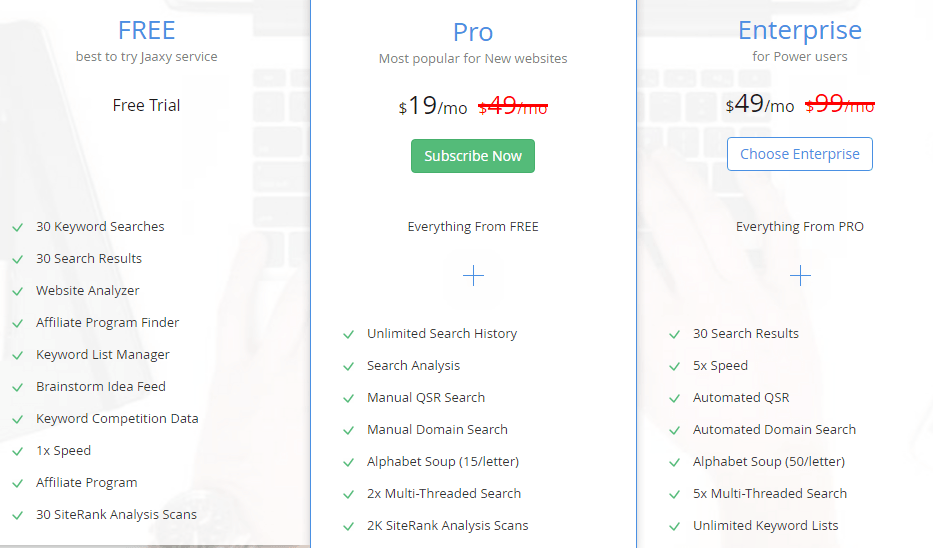 After that, you will have to pay $49 per month or $499 a year. I say take the deal now and you will be locked in this price, and you will not have to pay the increased price.
As you can see from the image above, the Jaaxy Pro version is the most affordable and economical way to go. If you're interested in giving it a go, then click on the image above and it will take you to the sign-up page.
CONCLUSION
---
What is a good keyword tool to use? You know my answer.
Have you used a keyword tool recently? What was your experience like?
Would love to hear any comments or questions that you may have.
Thanks for stopping by and please share this article with anyone whom you think will benefit from it.
Kind Regards and Take Care
Roopesh