Hi Everyone
Today, we are going to uncover the inner workings of a business opportunity called "Take Surveys for Cash," by Jason White.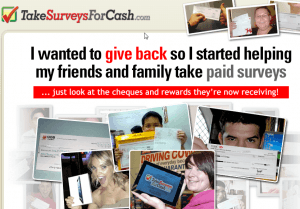 Is it the genuine deal or is just another empty promise filler?
Can one really make $500 from taking a survey? And is taking surveys profitable enough to be worthy of calling a part-time job?
Lets dig deeper to find out more….
---
The Creator of Take Surveys for Cash
The creator is a Mr Jason White. He created this "business" with the intention of "giving back," He proclaims himself to be the "King Of Paid Surveys,"

Apparently, the program is so successful that it's helping him make tons of cash for both his family and friends, so he decided to let everyone in on his insider secrets.
So what exactly are his secrets?

More about this later on.
For now, let's focus on the man of the moment. If you take the time to visit his home page, you are likely to come across his enticing video, of him showing off a $500 check, that he supposedly received through one of the companies that he undertook surveys for.
There is one very striking thing about the video that should set off some alarm bells
Can you guess what that is?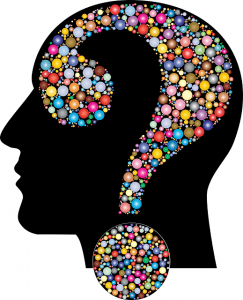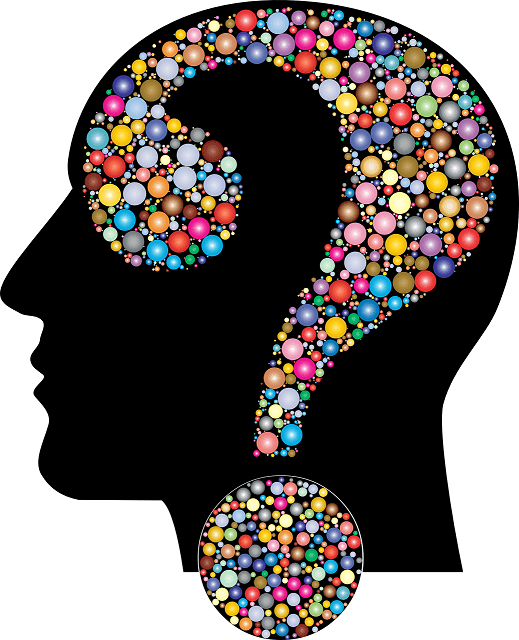 His face!
Yeap, I have no idea what Mr White looks like. It's very impersonal, and to me signals a red flag. If you are going to do business with someone, the least you should know, is what they look like!
Don't you Agree?
The Pros and Cons Of Taking Surveys For Cash
PROS
No Set Up Required
No Experience Needed
CONS
Time Consuming
Low Profit Margin
Putting the SYSTEM through the test
What really intrigued me about this whole opportunity was his promise of getting you your "$50 FREE when you take up your first PAID SURVEY!!" So I thought to my myself, that's a reasonably fair exchange, $50 for my e-mail address, how bad could that be?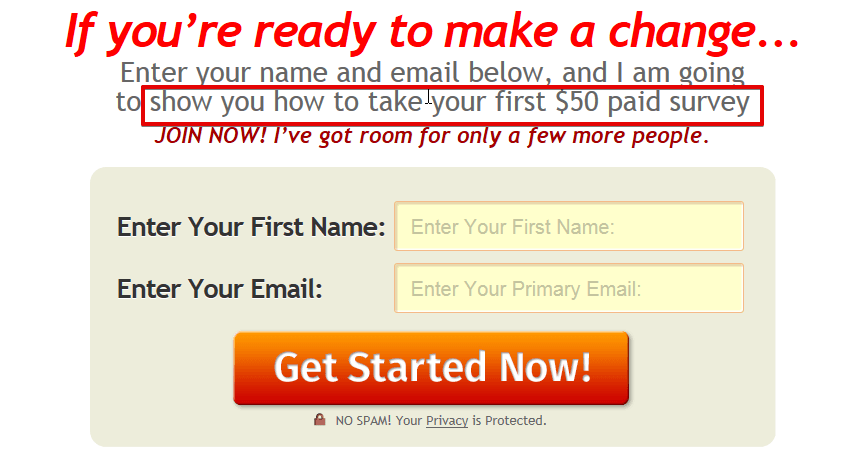 After signing up, you are shown pictures of people whom he has "helped" get rich by taking "paid surveys,"
He claims that he will help you, the way he has helped them and here are his insider secrets,
The best paid survey companies don't advertise online– Because he has been reaping the benefits and maintaining good relations with them, he "will gladly get you in on some action with them."
He has helped family and friends make "million dollars taking surveys," now he wants to share it with everyone else,
The Results: At the end of the day, it boils down to you paying him, so that you can get recommended to survey companies.
Notice something else, no where on his site is it mentioned that, 'Take Surveys for Cash' actually provides you with direct surveys to take.
It's evident that it's ALL through third parties….. Let's investigate further.
The Scam Behind it ALL!
It had to come sooner or later, and it came in the form of a discounted fee of $39.
The full amount is $78, but if I act immediately, then I would qualify for $39 off the joining fee.
So, in essence, I have to pay $39 to get $50 back. And if you see the fine print, you will only get that $50 when you take your first PAID SURVEY. And the big question is, will I actually be getting paid in cash or in another form?
This is starting to sound a little dodgy, don't you think? Why pay him, when you can get yourself registered with survey companies by sourcing them out yourself, for FREE!
How do most Survey Companies really work?
---
I am sure that many of you have had the experience of registering with survey companies. If you have not, then let me tell you something about them. They will make 100% sure you are the ideal candidate before you can complete a full survey..
I have had countless refusals three quarter way through a survey, telling me that "unfortunately you are not illegible for the remainder of the survey."
What they actually doing is screening you, to determine if you are a suitable candidate for the main survey.
"If you don't make it, you have to WAIT for our next one to qualify, Thank You."
This is principally the main reason, why I personally don't fancy taking surveys as an option of earning an income online.
Anyway, the point that I am trying to make here is, that companies are selective in choosing, and over here, Mr White is claiming the exact opposite.
Why would anyone be desperate to pay you?

So, is there really a $50 Free Bonus?
Okay, before we jump into that right away, let's look at how these guys cover themselves when it comes to payment and earnings. From the disclaimer, it's pretty evident, that they Don't owe you anything, not a dime.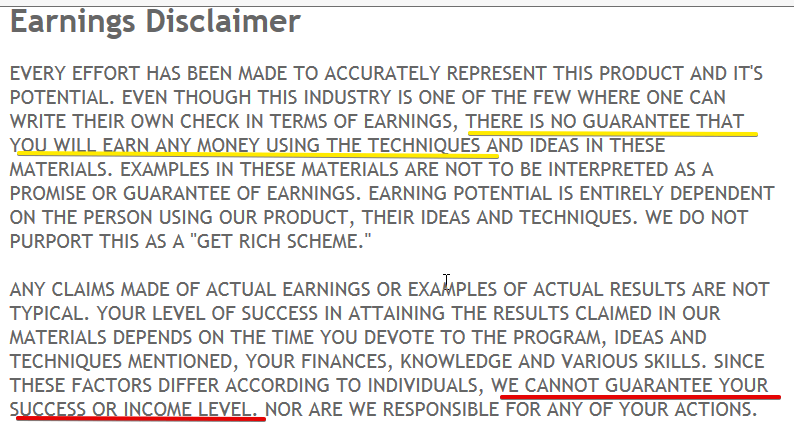 What they are trying to tell you, is that your success is not really important to them.
So, why waste any more time or money with people who are not interested in your online success?
This alone should make you close the door shut on this opportunity and never to look back again.
As for that payment, you will probably be rewarded in vouchers or sweepstakes points, but very unlikely will it be in a monetary form. Sorry!!!

An Opportunity that is Worth Your Time
If you are interested in pursuing a path in making money online, check out this home based business.
There are over 300 000 people in this Community, and people are there to help you EVERY STEP OF THE WAY. Though it's hard work, it's worth taking a look at.
My final opinion of Take Surveys For Cash
Red Flag  Nr 1 : Desperate Times Calls for Desperate Measures
Remember earlier on, we signed up with them. Well here is an email from Jason, asking me to get started with his program, "in other words register and pay,"
Notice, the tone of urgency. Limited spots available. As I've reviewed previous "illegitimate " products, I've come to learn that this is a common "baiting" technique that they love using, to get one to sign up.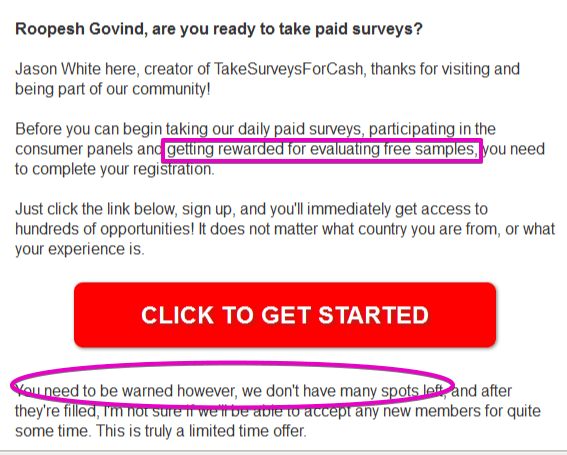 Notice something else, nowhere is there any mention of earning cash, just "free sample" and bonuses,"
Red Flag nr 2: Can you really earn $500 from one survey

The check we are shown in the introductory video holds no solid case of any earnings from his system whatsoever. Yes, I believe that one can earn from taking on surveys, but this amount seems a little far fetched.
Remember these couple of things from the survey industry
It's

Time Consuming,

You may need to be screened,
You have no control on which survey you will be eligible for (companies decision)
You don't control how often you will get paid, usually you need to reach a threshold- (companies decision)
You can't do surveys whenever you want to –  It's only as and when you are needed- (companies decision)
So my opinion is definitely a solid NO!!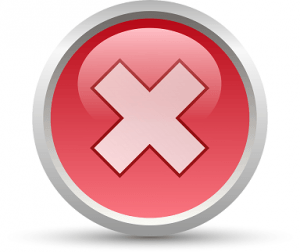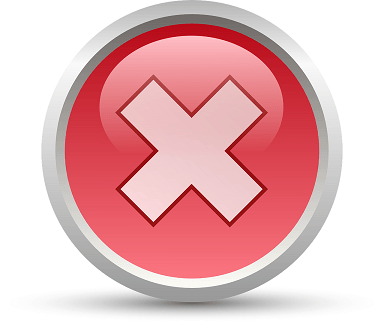 Why sign and pay for an opportunity that poses countless numbers of question marks.
Rather go with something that offers top notch training, has the best support, cutting edge technology to see your online business through, and is transparent when it comes to the costs.
Start something that will put you in the drivers seat and where you can do it from within the comfort of your home.
Thanks folks for reading my review of Take Surveys for Cash by Jason White.
Have you tried Take Surveys for Cash? Did you have a positive or negative experience with them? Do you think taking surveys are the way to go to earning some decent cash?
I would like to hear your comments, opinions or views.
Take Care
Regards
Roopesh