Is this really possible? Can you actually build your very own website in such a short timeframe?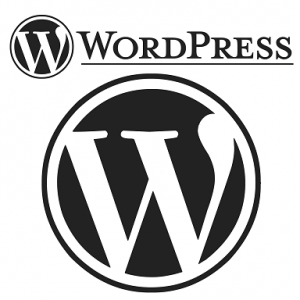 Today, I am going to show that such a feat can certainly be accomplished.Building websites does NOT have to be tough.
I remember when I got my first site, I was so excited.
I could not believe it! Sure it was just a start, but it was something new, something different.
For many of you here today, it will be the first time. I know the feeling.Trust me, there really is nothing to it. Once you have your site, the real stuff is building it with content. But more about that later on…
I have a very special treat for you today.I have included a video to show how to create your own website in 30seconds.
After watching the video it will become more clearer that the process is pretty straight forward towards building your own fully functional WordPress website.
Before we dive right into that, I would like to quickly chat a little about websites and how important they really are.
Why are Websites so important ?
---
Here are some important reasons, as to why having a website is a good idea
Increase brand awareness of your company – be it for local or international marketing

Easy access for clients

to learn more about your 'operations'
Lots of revenue generating funnels, such as AdSense , affiliate commissions or your own product sales.
Gives you FREEDOM to work a full time business from the comfort of your favourite armchair.
Here are some interesting facts about Websites
In 1999, the founders of Google wanted to sell their site for $1 million to Excite.com. They turned down the offer.
On a monthly basis, there are

2.6 trillion searches

taking place on Google on a daily basis!
The website You Tube which is owned by Google was bought for an estimated $1.65 Billion dollars.
Why Use WordPress?
There are a number of reasons as to why one should use word press as their choice of content management system(CMS). Some of the reasons are easy installation process and the variety of templates and plug-ins that one can choose from.
I don't want to get into more detail at the moment. I have covered it in a earlier post. Here is the link, should you be interested in learning more.
The Video to Get you Started
---
As promised, below you will find the video that will give you an awesome walk through of the process of starting up your site.
Just to give you a taste of what the video encompasses
Choosing a

theme

or

design

for your website
Finally , the Build your Website Step!
Learning about the Frameworks within your site, things like posts, pages, plugins
Site Manager- Basicially this is where you will learn to manage your site.
So, sit back,enjoy and have fun.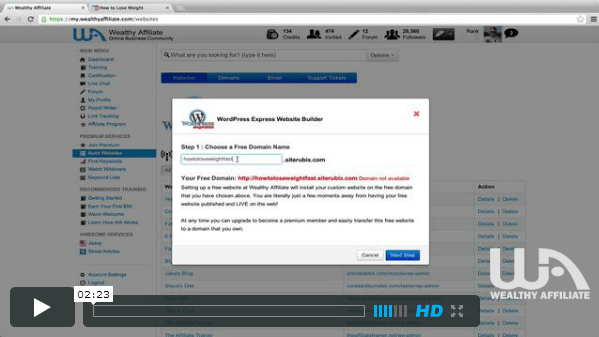 Getting your very own Niche Website….easy as ABC!
---
So, how was the video?
Hope you found it easy to follow.Within 5 minutes, I can help you to get your very own website for Free! Not only that, you will be able to choose from a range of MANY different themes.
You get to choose what profitable niche you would like your website to be built around. The most awesome part, is that you don't have to do any of this alone!
You have an entire community of over 200 000 people to guide and help you. Let's not forget the easy to follow training steps and plenty of classrooms at your disposal.
You only need to do TWO Simple steps,
Create your Starter Wealthy Affiliate account( FREE!)
Start to Build your WordPress Website
Do these Starter up WordPress really work?
Is it really worth it to pursue with a free subdomain website?A lot of times, I get asked whether these free domain websites really do work.
Do they actually get traffic?
The answer- most definitely.If you would like to read a wonderful success story, here is a nice one.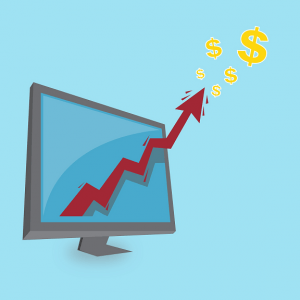 Its about a webmaster, who had got over 4000 clicks alone from his free website. This is without any paid advertising using social media networks and is based strictly on true or 'organic' traffic. Read the full story here.
Great stuff, don't you think?
You can be one of these guys as well!
Give it a go!
A Gift for You
Firstly a big Congratulations on starting up your first website. Well done.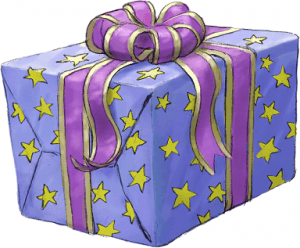 My gift to you is to offer you the chance to place your URL right here on my comments page. You will give your site a head start to receiving some FREE traffic.Who knows, where that may lead to.
And it's something that you should be proud of.Share it with family and friends.Maybe they too would be interested in starting up something of their own.
Once last promise to you, I am here to help you.
So if you need to know anything at all, please just ask.

Thanks for reading
Your Friend
Roopesh