NAME: GO EASY EARN
WEBSITE: www.GoEasyEarn.com
PRICE: FREE
OWNERS: UNKNOWN
OVERALL RATING: 2 OUT OF 5 STARS
With Go Easy Earn all you have to do is share a link and then you get to earn some money. Is it really that easy?
They even throw in a bold statement like,"We Guarantee that you will earn $150 in the first week!"
Wow, isn't that enticing?
Is Go Easy Earn a Scam, or should you consider this a viable source of income?
I've always maintained that there is no such thing as a "get rich quick" business. Could I be wrong today?
Let me share with you some interesting facts about this platform, to put both our minds at ease.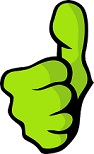 PROS
$2 bonus sign-up
Simple and Quick, FREE registration
Accepts PayPal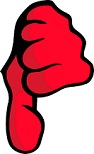 CONS
No support
No information on founders/owners
Earnings per visitor is minuscule
No testimonials
HOW DOES GO EASY EARN WORK?
---
Upon sign up to Go Easy Earn, you are given your very own personal link. It looks like this,
Your job is to promote this link on forums, blogs and social media like Facebook and Twitter. For each unique visitor that clicks on your link, you will be credited an amount of $0.01.
IS PROMOTING AFFILIATE LINKS GOING TO MAKE YOU RICH?
---
Let us do some Maths here.
The minimum withdrawal limit is $5.
Upon sign up, they will credit $2 to your account. Let me show you how much work you need to do, to get the balance of $3.
$3 divided by 0.01 =300
You need to promote your link to 300 people, to achieve your $3 mark.
The one thing that was pretty interesting was the following excerpt,

That's a bold statement!
To earn $150, you actively need to promote to 15 000 people. Now, this is not a lot of people. Some Facebook groups have 20 000 plus members. If you find these groups then you can reach this target.
Having the numbers at your disposal is one thing. Grabbing their attention is the tricky part.
We all know how quick the Facebook live feed rolls and your post has only a few seconds to make an impression.
Then you will be faced with another scenario. Assume you reach your 15 000 people, they will then become your direct competition.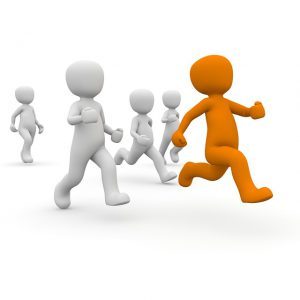 They will actively seek their 15 000 people. So everyone will be posting the same thing over and over again.
Can you see that earning that $150 can become a challenging feat?
WHAT IS GO EASY EARN REALLY ABOUT?
---
GO EASY EARN gives you $2 to sign up. You get people to click on your link and they pay you for each visit.
The big question here is "how do Go Easy Earn benefit" from all of this?
Surely, they won't just pay you for nothing!
So where is the catch?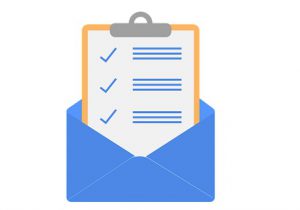 I personally believe that it's all about INFORMATION. They are banking on every visitor to sign up for the $2 bonus.
Everyone who does this (myself included), are giving them something very precious. It's your e-mail address.
Ever heard the famous line, "MONEY IS ON THE LIST?"
Actually, the bigger picture is that you are going to be slogging away, getting them tons of e-mail addresses, just so that you can get paid $5.
With all that information they receive, as a result, they can promote other products or services to you or even sell your information to third parties.
This is my opinion on their whole agenda.
CAN YOU MAKE MONEY WITH GO EASY EARN?
---
There is an interesting piece of information on the Go Easy Earn website,

There is no way that one can verify the above information. No Testimonials and no real proof of earnings can be found anywhere. Not even on YouTube.
(If there is anyone reading this, that can bring forth some evidence, I will happily update this section)
IS GO EASY EARN A SCAM? -MY FINAL OPINION
---
Its nice to have your account credited with $2.
Does the company honor their policy of paying you when you reach the limit of $5.
Apparently, the rules can change. See below.

I am not saying that they do not pay, but is there proof out there that says they do!
The fact that there is no support available, or no one to hold accountable as owner, or founder, makes me question the legitimacy of this platform.
I personally find posting links and hoping that someone clicks, is a waste of time. Especially since the payout is next to nothing.
I would not recommend Go Easy Earn as a viable business option. It is not one that you can see yourself getting rich with.
It certainly is NOT a model upon which you can build a solid passive income stream for life.
VERDICT: NOT RECOMMENDED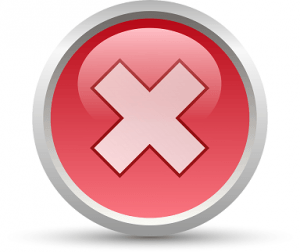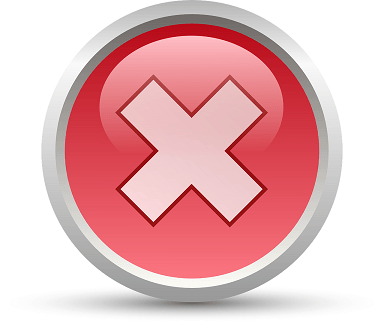 CONCLUSION-THE INTERNET DOES HAVE GOLDEN BUSINESS OPPORTUNITIES
---
It's simply a question of sifting out the bad ones to find the legit ones.
I would like to leave you with a comparison chart of a business platform that I had started three years ago.
I knew nothing about building an online business, and thanks to this platform I now have three awesome websites.This platform has been around for 14 years, so it stands the test of time.
Should you be interested, there is a free trial, that allows you to test it, without the need of having to put any money down.
See how it compares to Go easy Earn
Thanks for joining me on this Go Easy Earn review. I hope that it has helped you out.
I would love to hear any thoughts or comments that you may have.
Kind Regards and Take Care
Roopesh