An Overview of Club Fast Coin
---
Club Fast Coin, claims to have an investment system that will bag you profits without risking any large sums of money. At the forefront, this company writes that they have new investment technologies utilizing cryptocurrencies such as Bitcoin to realize this goal.
What exactly are these systems and do they really work?
Is this something new to your ears, or does it sound like a familiar song? Is there something else behind the curtains of Club Fast Coin?
What is Club Fast Coin all about and is it a business that you should join?

Who are the Owners of Club Fast C
oin?
---
Your guess is as good as mine. There is an about me tab within the main menu of the official club fast coin website.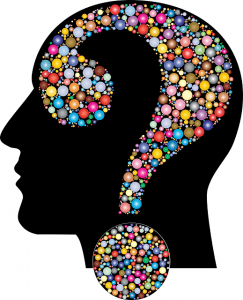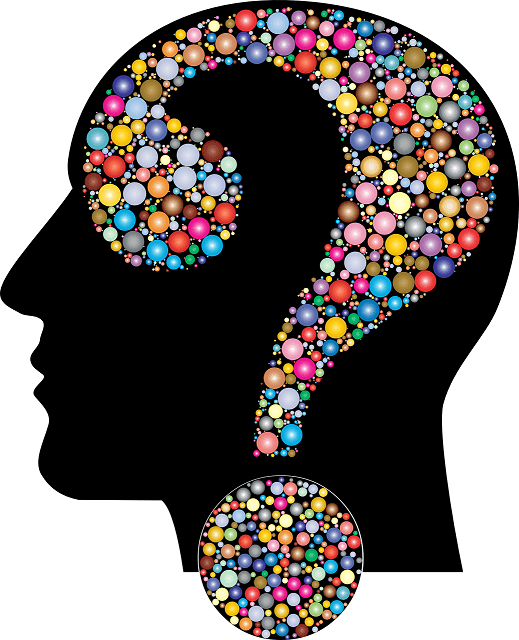 However, when you click on the tab, you will notice that you will be redirected to a page which is the duplicate of the same material as the home page.
In other words, there is no information as to who you are dealing business with.
I always maintain that if you are going to part with your money in a business venture, make sure you know who it is that you are dealing with.
In this case, it's just a 'ghost,'
You know what I do when I see a ghost?
Exactly! I Run…
The TOOLS OF CLUB FAST COIN-Are they Really Helpful?
---
As far as the tools are concerned there is not much that I think would be of value if you are new to this sort of business.
They have an economic news section, which was last updated in January.
Furthermore, there is:
 an Economic Calendar,
Trading Calendar,
Pip Calculator,
Profit Calculator, and
Fibonacci Calculator
Nothing really stands out to give you a clue as to how you can make money with Club Fast Coin.
How do you Make Money With Club Fast Coin?
---
There are three investment packages that you can choose from. The minimum investment is 0.5 BTC. From the information on the official website, the term of your investment looks like it's over a period of 30 days.
Below, I have highlighted the 'returns' the company claims you can receive after this term.

Whilst the site makes mention that any of these three packages gets one to start trading right away within the financial markets, very little is known about anything else.
How will your money be spread amongst the different 'vehicles?'
By this I mean if Forex or Stocks are doing bad, how do you move the money to Metals or Futures. Even though mention is made of 'new investment technology,' I could not find anything to back this up.

That's when I found out something rather interesting……
There is more to Club Fast Coin than meets the Eye
---
Upon further investigation, I came to learn that Club Fast Coin has actually got an affiliate program that rewards people who bring in new people, who take out investment packages.
Their payment plan is not very clear to understand. From what I gather, it appears like the more folks you recruit, and the more reinvestments they make, the more money you will make. It looks like the payment plan goes a couple of tiers down.
I have attached the Silver Package compensation plan as an example for you to check out.
In my personal opinion, this payment structure looks more like an MLM-type plan. I see a focus on money rather than an emphasis on product.
Before I give you my final opinion, let me show you a red flag that I have picked up on during my investigation.
THE RED FLAG OF CLUB FAST COIN
---
FALSIFICATION OF ADDRESS
As I browsed around the website, I wanted to know as to where the head office of the company was located. This is the information that I found on the site.

On further investigation, it came to my knowledge that this company is falsely claiming to be at the above-mentioned address, as concluded by the INTERNATIONAL FINANCIAL SERVICES COMMISSION.
My Final Opinion Of CLUB FAST COIN
---
Crytocurrencies has certainly been given a great deal of attention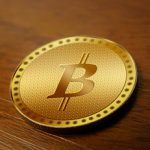 . It is therefore expected for companies to start up business concepts that may seem attractive and innovative using them as the core concept.
When it comes to CLUB FAST COIN, I would advise one to thread carefully. For one, you don't know who it is you are investing your money with.
According to their terms and conditions, CLUB FAST COIN reserves the 'right to change the rules, commissions, and rates,'This means that you are not given any guarantee of receiving anything after you have made your investment.
As for the recruiting business part, a question mark hangs in the air as well, as to whether or not you will get paid. The way I see it, the only money coming in, is from the members. What happens when there are no members getting recruited into the program?
Sometimes, by stepping back, we actually move forward as the picture becomes more clear.

If you're looking to start an online business that does not involve any recruiting and is free to start right away, then have a look at  My Nr 1 Recommended Business Opportunity. It's different from cryptocurrency investing, and it may be something that is of interest to you.
As for cryptocurrency, I have written some articles on Bitcoin as well.. If you are interested then please click the link below,
or
CONCLUSION
---
What is CLUB FAST COIN all about? I hope that this article has answered the question for you.
Have you invested in cryptocurrency before? If so, how was your experience?
Would love to hear any comments that you may have.
Kind Regards and Take Care
Roopesh