WHAT IS PAIDVERTS ALL ABOUT?
---
Paidverts is a PTC(Paid To Click), initiative that gives you an opportunity of earning money by viewing advertisements.
The system is based on Bonus Ad points and there are cash offers as well. You also have an opportunity of playing games to win some money.
Can you make lots of money with Paidverts?
Today, I am going to take you through my experience of having used this platform. You will see how much I have made thus far and exactly how the system works.
Then, it will be easier for you to decide whether this is a viable business option for you or not.
THE PROS AND CONS OF PAIDVERTS
---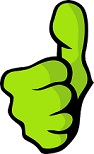 Fast processing of payouts
Free Membership
Platform is easy to navigate around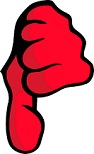 Cannot work from a mobile device
Need to log in on a daily basis
Earnings per ad viewing is small
Does not accept PayPal
HOW TO EARN MONEY ON PAIDVERTS?
---
Paidverts works on a system using Bonus Ads Points or BAP.
The more BAP you earn, the more paid ads you will receive to view. It is only when these Paid ads are viewed, that money, in the dollar currency, would be credited to your account.
One way of earning BAP's is to view Activation Ads. The other way of earning BAP points is to complete daily tasks that are given to you.
(a)Viewing Activation Ads
Everyone is given 8 Activation Ads to view on a daily basis.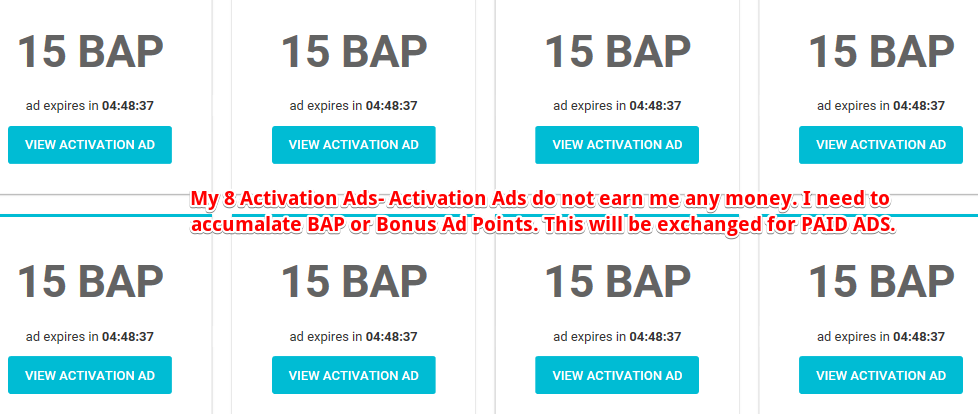 To view an Activation ad is a 3 step process.
Viewing an Activation Ad
STEP 1: Copy and Paste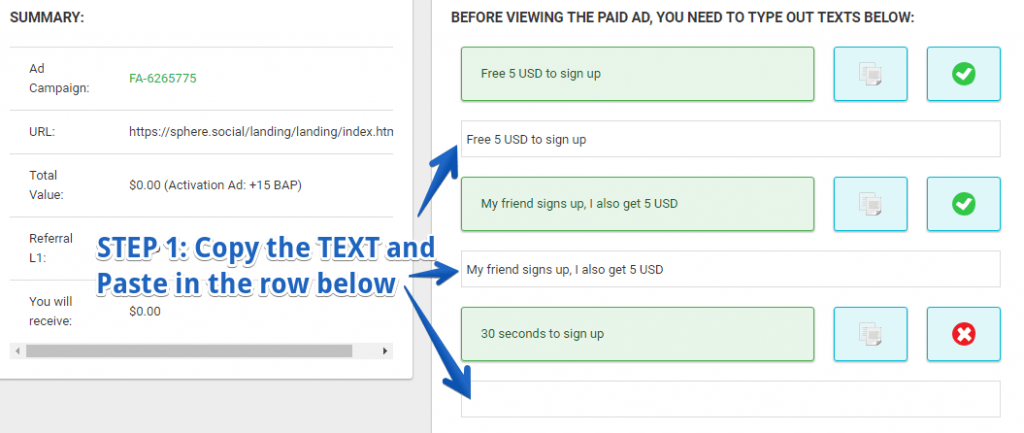 STEP 2: SOLVE THE CAPTCHA

The 'captcha' riddles are usually those blocks that come up where you need to identify vehicles, bridges, crossroads. You get the picture…
STEP 3: VIEW THE ADS FOR 15 SECONDS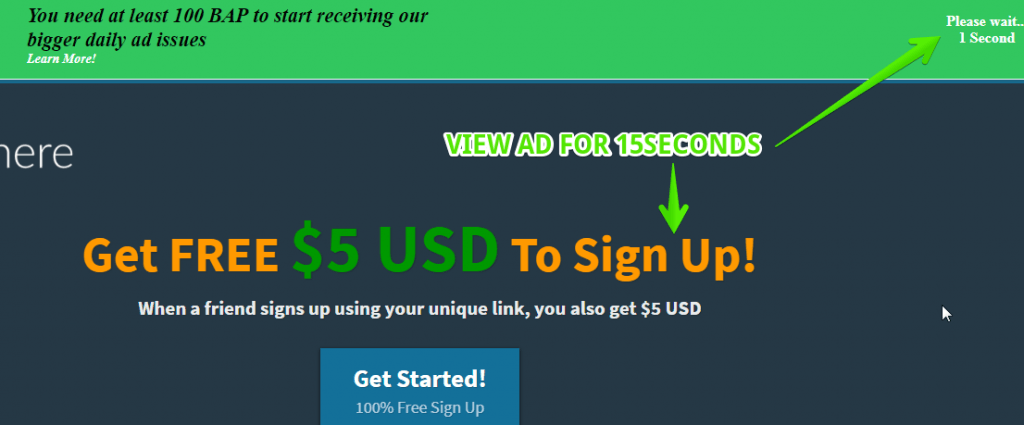 Once you view the ad for 15 seconds, you will get a sum of 15 BAP's added to your account.
When do you get Paid Ads?
BAP's are used up in order for you to receive Paid Ads. This is what paid ads looks like,

To view these ads, you will have to follow the same procedure as outlined for the activation ads. As you can see, the payment amount is relatively low.
As previously mentioned, you can get more BAP'S by completing tasks given to you.
These include,
Viewing 100 ads in total
Maintain membership for longer than 50days
Have an active membership
Play certain games on a daily basis
There are a couple of other ways that you can earn money on Paidverts.

CASH OFFERS 
One of the other ways that you can earn money, is by completing the Cash Offers. One such cash offer, is the requirement of filling out surveys.

I am never a fan of this sort of thing. From past experiences I've learned, that it's not something very profitable and I ended up wasting a huge chunk of my time. For instance, there is one called "Take Surveys for Cash By Jason White," that really did not live up to its name.
Nevertheless, I decided to give this section a go using the Paidverts platform.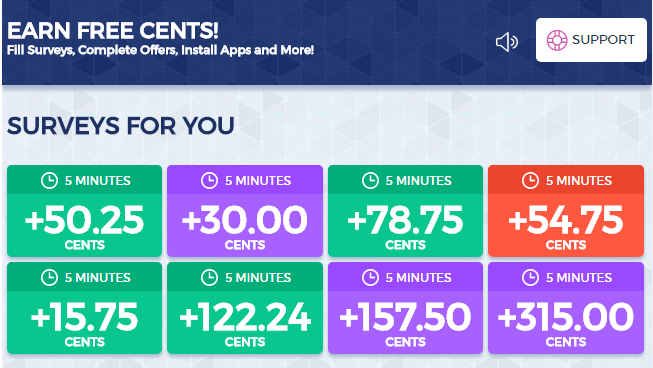 As you can see, there are a number of surveys that you can choose to do. The big question here is," do they all pay you like they say they would?"
The truth is that you first need to pass the 'screen survey,' before you qualify for taking on the 'main survey.'
Every signal option that I had tried above, rejected me and passed me up for the qualifying survey. I either got a message like this,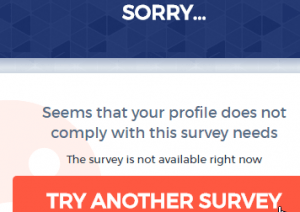 or a response like this,
The bottom line is that earning cents using the cash offers option within Paidverts, was more frustrating than anything else.
Perhaps you may have better luck in this department.
CAN YOU EARN MONEY WITH PAIDVERTS?
---
You can earn money with Paidverts.
I have been a member of Paidverts for over a month now and this is how much I have earned.

It's not even close to a dollar!
I guess the more time you spend on the platform, playing games, doing cash offers and viewing ads, the more you will get rewarded.
IS THERE GOOD SUPPORT AND TRAINING OFFERED AT PAIDVERTS?
---
Upon sign up to Paidverts, your dashboard in the member's area will look something like this,

As you can see there is no 'training' option within the main menu area.There is, however, a forum where members can engage with each other and post relevant topics.
Some of the topics covered include;
Introducing Yourself,
Member's Statistics,
Proof of payment
Advertiser tips and suggestions
General questions about Paidverts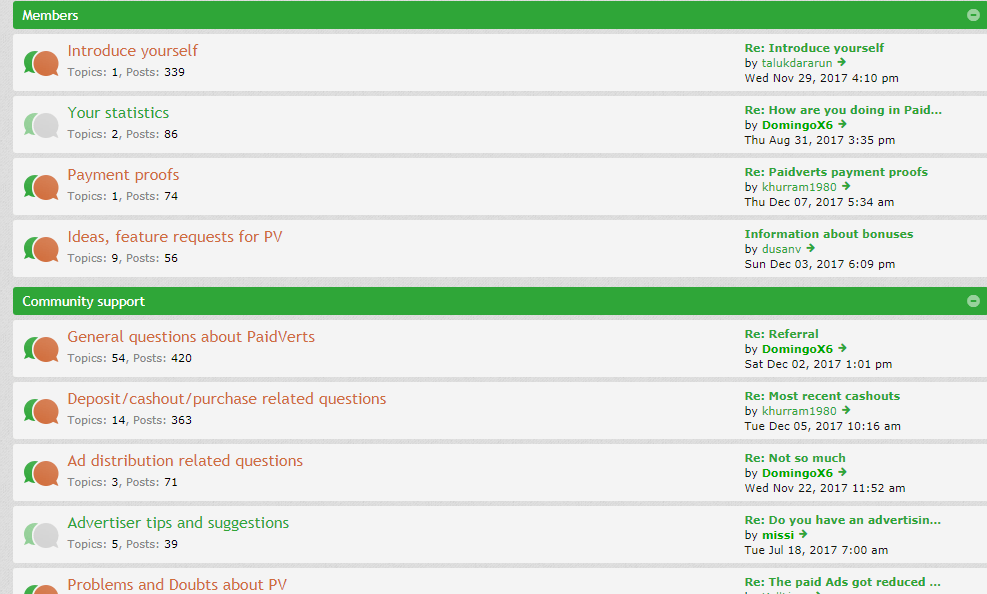 So, if there is something that you need to know, there is a chance that someone else may have mentioned it in the forum section.
Furthermore, there is an FAQ's section and Paidverts have their own Facebook page which you can join.
IS PAIDVERTS A SCAM? MY FINAL OPINION
---
The forum clearly shows us proof of payments. So, I am of the opinion that Paidverts is not a scam. Can you earn big money with them? That is a different story altogether.
As I have mentioned earlier on, I have been a member with them for 39 days and all that I have earned to date is $0.01964. That is less than $1 for over a months work!

If I had to spend more time playing games or clicking on the grids, I would probably attain a higher amount.
Hence, you can make money with Paidverts but it certainly is not going to be enough to allow you to quit your day job.
Even if you had to take a look at the 'proof of payments', you would find people posting payments of $2, $4 and $7. Rarely would you spot payments that are above $20.
If you are looking for an online business to start where you could earn a decent passive income, I personally think that Paidverts is not a good option.
I like the fact that the Paidverts platform is relatively easy to use. However, having to constantly do the 'captcha' screen where you have to tick on blocks with images of roads, bridges, street signs and vehicles can become pretty frustrating and annoying.

If you are looking to make money online, then why not read more about my Nr.1 Recommendation.
It is a platform that has awesome support and top notch training. Most importantly, it will give you an unique opportunity to build a passive income business that will pay you for years to come.
CONCLUSION-WHICH PATH ARE YOU GOING TO CHOOSE?
---
I have reviewed another PTC site called Neobux. It is similar to Paidverts. The fact is, that these sites are still carrying on and people are still joining them.
Paidverts has approximately 33,000 members. 
I believe that it is all about time. Time is a very precious commodity. We do not know how much time we have on this planet.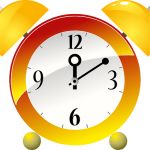 Therefore, for me, it makes sense to make the best out of the time that we have at hand. I'd rather spend the time building my own business, that will last for years to come.
What path will you choose? 
Thanks so much for spending your precious time in reading my Paidverts review.
I hope that it has helped you out.
Looking forward to hearing from you.
Kind Regards and Take Care
Roopesh