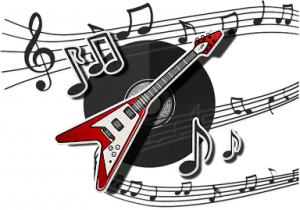 Welcome, all.
Would you like to learn how to make money selling music online? If so, then whether you are new to the internet world or not, this is going to be exciting…
I am going to take you through the process of what it takes to earn a living selling music online.
Yes, I did say earn a living.